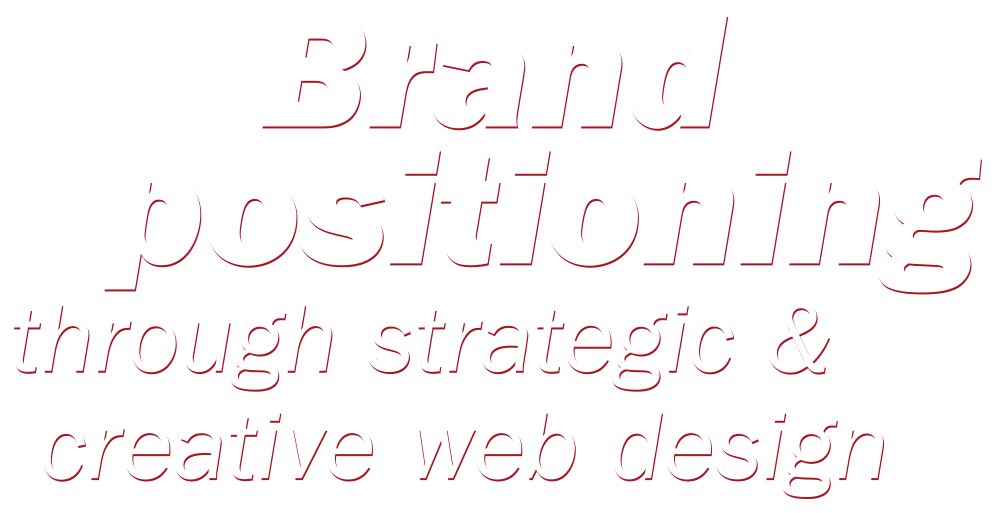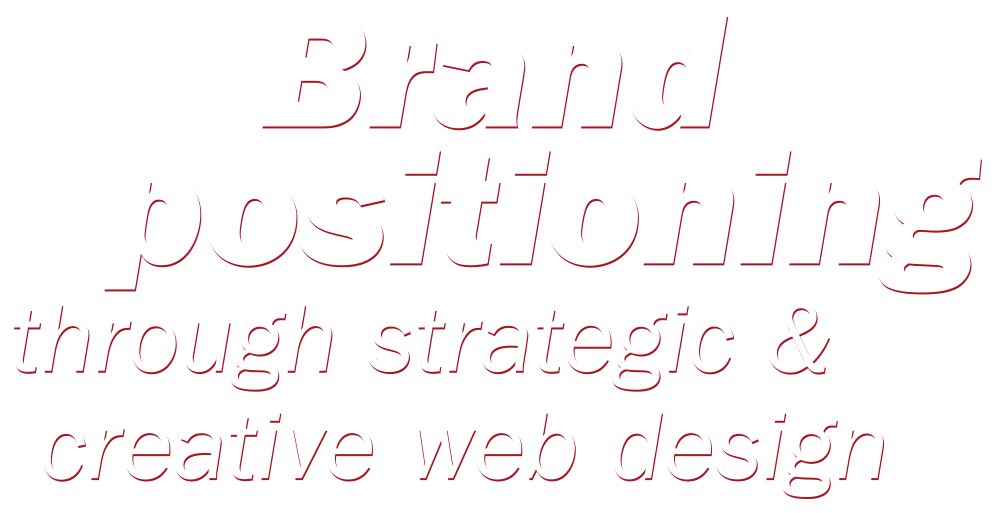 COVID-19 is making a huge impact on Winnipeg businesses, see how the 6P Marketing team is taking action to help.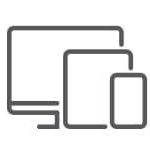 Website design
for greater leads
Get found faster, more often and by more prospects. Our website designers are happy to build you a beautiful, functional, lead-generating website complete with search engine optimization.
Brand design
to help you stand out
We refresh existing brands, create new ones and position them for greater business success. Our brand strategists and graphic designers will ensure that your brand is in tune with your customers.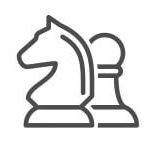 Marketing plans
built to succeed
We design short, practical business plans for small businesses to help them achieve their goals. Our team of marketing experts can also aid you via marketing research and customized marketing strategies.
Stay up to date with current news and
valuable insights from our marketing experts
Hiring a marketing agency is a cost-effective way to improve marketing quality and consistency. If you've made the decision to source and hire an agency, the next step is finding one that fits your organization's goals, budget and values. Fit is essential. This is harder than it sounds as each marketing agency generally specializes in specific sectors, tactics and/or business sizes – there is no one size fits all solution. So how do you find the right agency for your organization?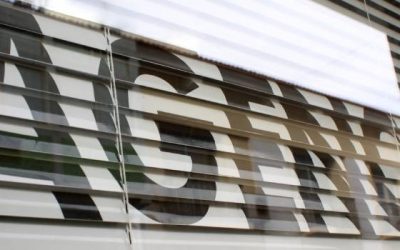 In a perfect world, we would all be great at everything. Play the guitar like Jimi Hendrix or Joni Mitchell? No problem. Sing like Whitney Houston or Robert Plant? Easy peasy. Act like Denzel Washington or Meryl Streep? Of course. Write like William Shakespeare or...
read more