Professional service providers are chosen for their expertise. We help professional service businesses find their voices and define their brands by articulating what exactly is different about their experience, personality, process and price. Ultimately, our specialized solutions create streamlined, profitable sales environments.
How we help our professional services clients every day:
Build or enhance brands to help establish your business as expert, trustworthy and professional
Establish lead generation systems and sales tools that attract prospects and help you close the deal
Develop digital and traditional marketing solutions to engage your audiences wherever they are
Implement systems to help mitigate administrative costs and manage prospect and client relationships
How we're involved:
In June of 2015, 6P Marketing merged with Edge Marketing Strategies. This merger has strengthened our presence within the professional services industry, and resulted in the following combined experience:
Members of:

Winnipeg Chamber of Commerce
Manitoba Chambers of Commerce
Canadian Marketing Association
Advertising Association of Winnipeg
Proud sponsors of the Manitoba Chambers MBiz Breakfast Series, 2014 – present
Proud sponsors of CMC Manitoba (2017)
Proud sponsors of The Associates & The IDEA Dinner (2017 & 2018)

Over the years, we've:

Presented to entrepreneurs via Entrepreneurship Manitoba on marketing planning
Presented to technology leaders via ICTAM (2015, 2016, 2017, 2018)
Presented to signage industry associations in Manitoba and Ontario on websites and marketing (May 2017)
Presented to MMPA (2015, 2017)
Presented to the Professional Interior Designers Institute of Manitoba (PIDIM) on websites (April 2016)
Presented to the World Trade Centre (WTC) on marketing planning (2014)
We've facilitated a public relations crisis management workshop, exploring how companies can either be killed in the crosshairs, simply survive or come out on top when a crisis hits
We've presented a workshop at the Economic Development Association of Manitoba's (EDAM's) Spring Forum, focused on building effective action plans (2011)
President Paul Provost is a board member of the Manitoba Chambers of Commerce
Testimonials by our client
Patrick Huberdeau
CEO, Colin's Mechanical Services
To see how well my online marketing ads were really working, I decided to turn them off. That's when the phones stopped ringing. I regretted this decision and turned them back on. Thanks, 6P.
Aaron Pauls
CPA, CA, Fort Group CPA
When we went to market to evolve our brand through a new website, we received proposals for $1k, $5k and $10k (which was 6P). We were looking for a provider that would design a look that reflected our firm personality and that felt right to us. It was also critical that our provider could help us maintain (or even exceed) the leads that our past website was generating under our old brand. 6P really helped us understand the differences in providers and what they would bring to the table that the others would not. In the first 6 weeks our new site went live, the leads we've been getting have been more than our previous site and one new client alone earned us twice what we spent with 6P. We are extremely satisfied with having invested wisely more than twice what others were going to charge and would do it 100x over.
Barbara Bowes
President, Legacy Bowes Group
6P Marketing has clearly helped us redefine and refocus our business development initiatives. They played a key role in the development and success of our marketing efforts, both on and offline. And continue to help us nurture and grow our brand – we highly recommend them.
Tim Phelan
Number TEN Architectural Group
The team at 6P are always ready, willing and able to help with results-focused solutions to any marketing challenge. They have been a tremendous support with planning and implementing various marketing initiatives that position our firm for continued success in a highly competitive industry.
Greg Kuzminski
GMK Management Consultants
6P Rocks! Professional service, responsiveness to my business needs and most importantly, RESULTS!
Lucy Sohn
Beth-el Dental
The team at 6P was great – we were very satisfied with the website they created for us. The site was beautiful and they are always so quick to respond to any questions or technical problems. More than this, they were sensitive to our budget and truly treated our money as if it were their own.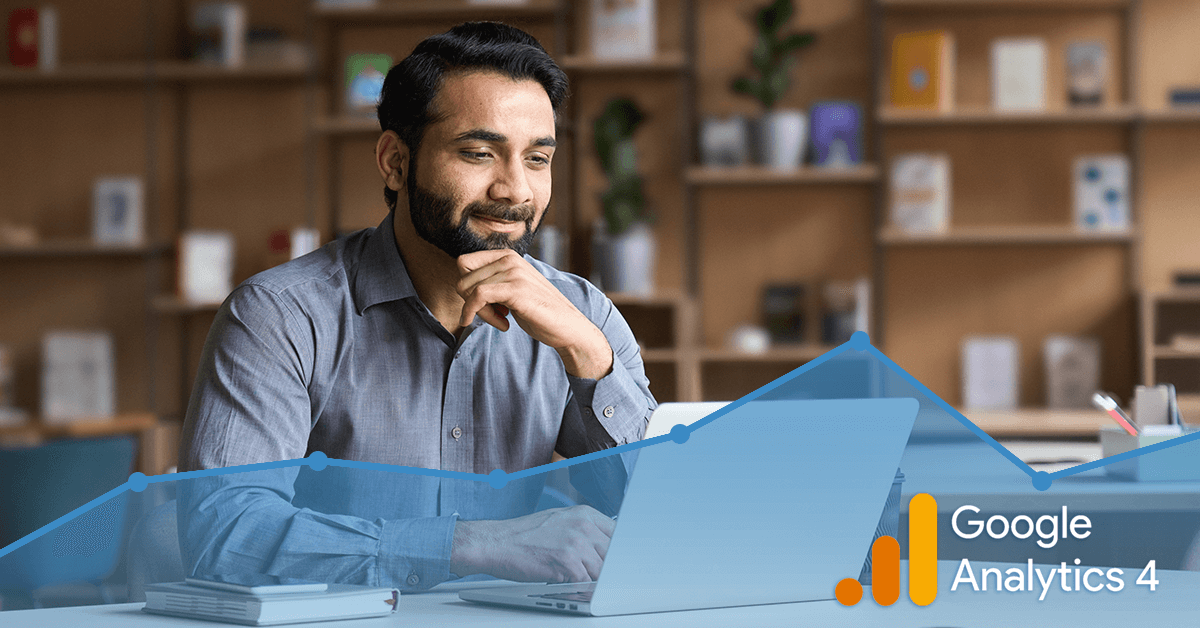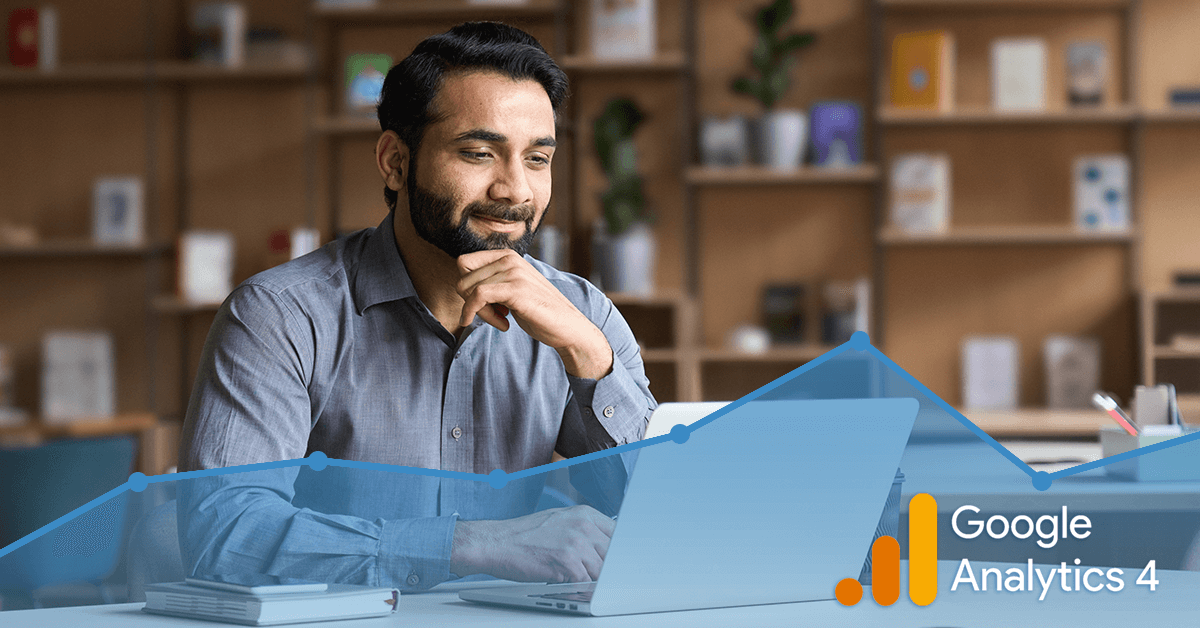 Why You Need to Migrate to Google Analytics 4 Now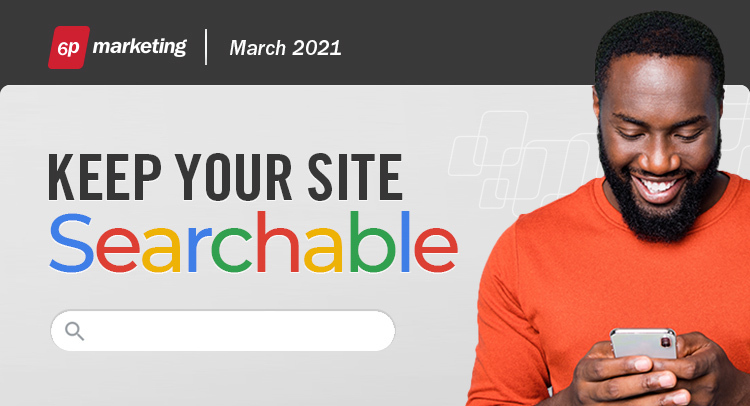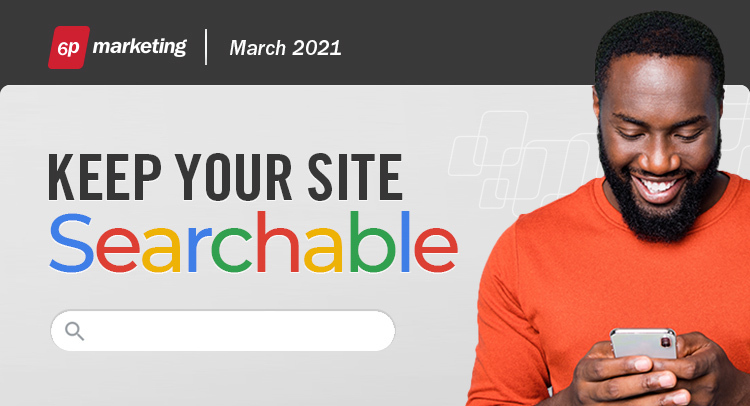 Upcoming Changes to Google Website Rankings
Upcoming Changes to Google Website Rankings
In just over a month, Google will be changing the way it ranks websites. While it's already a delicate balancing act to ensure everything on your website works (more…)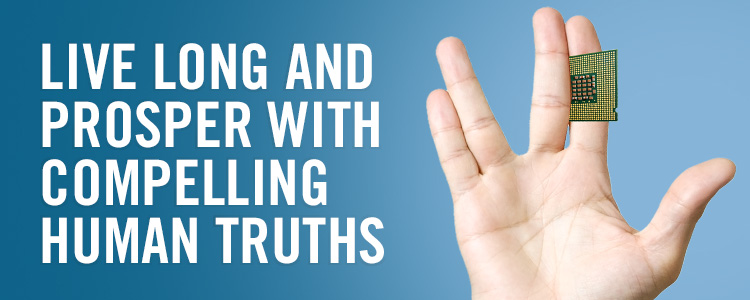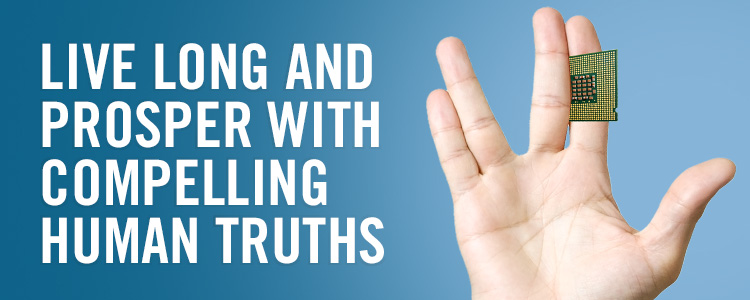 Spock Is Not Your Customer


How Scalable is Your Business?
How Scalable is Your Business?
In February of 2018, 6P's fearless leader, Paul, took some time during a well-earned vacation to join the Western Canadian Trade Delegation in Barcelona for the 2018 Mobile World Congress. (more…)


Gold Nugget Advice from Leading Technology Marketers
Gold Nugget Advice from Leading Technology Marketers


New smartwatch website design
New smartwatch website design
How Effective Form Headers Increase Registration Count
How Effective Form Headers Increase Registration Count
Have you ever gone to a website and had a difficult time finding what you're looking for, so you end up leaving? The same thing can happen with your registration form. (more…)


The 7 Harsh Realities of Social Media Marketing
The 7 Harsh Realities of Social Media Marketing
Last Friday I was in Atlanta, where I gave a talk on social media marketing at Dan Kennedy's InfoSUMMIT conference. (more…)


Data on Twitter Decline Stacks Up
Data on Twitter Decline Stacks Up
Tweeting no more? First, spectacular growth. Then a summertime slowdown.
And now, in fall 2009, US traffic to Twitter.com is declining.
(more…)


The Art of the Paragraph
Anyone can write a paragraph, but not everyone knows how to write one that other people want to read. (more…)