Dedicated members of the Manitoba business community
At 6P Marketing, we believe in moving businesses forward, but we don't limit our scope to just clients. We believe in moving all Manitoba businesses forward and even doing our part to better the landscape for the good of us all.
This helps owners and founders create and maintain healthy, prosperous companies, and it helps real people find meaningful work. A strong Manitoba business community means a stronger 6P, helping us to strengthen our clients even further.
Various members of 6P invest their time back into the community as members of various organizations that aim to help businesses thrive throughout Manitoba and across the country.
6P is a member or is involved with all of the following organizations:
Our president and directors are also active members of the community on their own, with memberships and involvement in the following organizations:
Paul Provost: Manitoba Chambers of Commerce, Chair 2021/2022; Manitoba Possible Board, Winnipeg Executives Association Board
Robert Mensies: Canadian Agri-Marketing Association, National Chair
Tracey Winch: Manitoba Home Builders' Association, Marketing Committee
Steve Bamburak: Advertising Association of Winnipeg, 2021/2022 Chair
Farimehr Hakemzadeh: Manitoba Possible Board of Directors
Giving back
Through our various memberships and the time we invest in our business community, 6P also makes it a priority to give back and support organizations we believe in via donations, volunteerism, in-kind sponsorships, and special projects.
Our goal is to focus our charitable efforts in order to make a real impact on our community. One way we give back is with our time. We do our best to amplify the tremendous work these organizations are doing by providing the high-quality logos, brochures, membership packets, one-pagers, and websites that they seldom have the budget for. With modern, eye-catching marketing materials, it's easier to raise funds, recruit volunteers, and increase program participation.
We believe in helping those in need and fostering meaningful entrepreneurial growth through passion and collaboration.
6P Marketing is proud to support the following organizations and initiatives:
How do we choose which non-profits we work with?
It's a tough decision to be sure, so we focus on a combination of factors, such as non-profit status, impact on the community, and budget. We do tend to focus on projects that impact children, inner-city poverty, the environment, and infrastructure.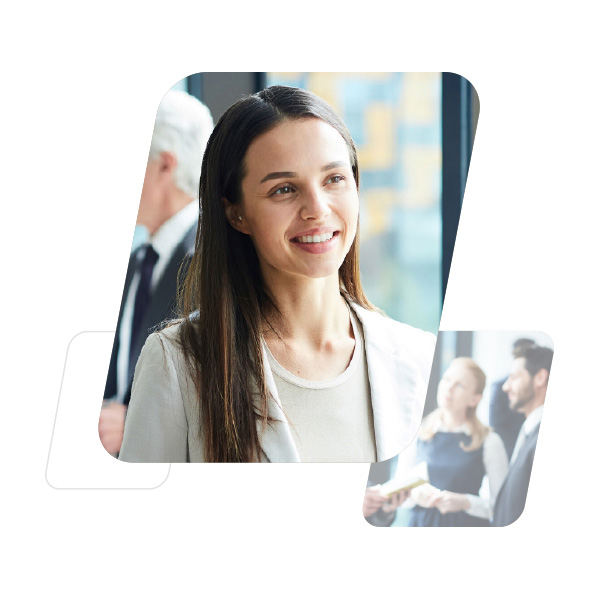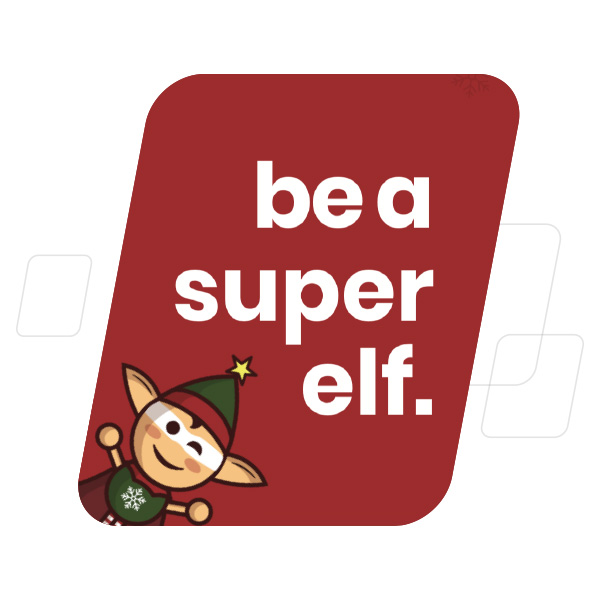 Super Elf shoebox christmas
While we enjoy giving back to our community all year, we feel the holiday season is a special time to spread cheer and good fortune with those in need. Each year, we team up with a local organization and provide gifts to the community by filling up shoeboxes with material goods, toys, and other sundries.
So far, we've worked with Centre Flavie-Laurent in 2018 and 2019, having donated 150 shoeboxes filled with gifts in 2018 and doubling that amount to 300 in 2019.
How can we help?
Please contact us if your organization is in need
of assistance or you have questions about our community initiatives.