Community Development / Not-For-Profits / Associations
Whether you're a developing community or a not for profit (NFP) organization, your success depends on how clearly, concisely and comprehensively you communicate your message. We help community developers and NFPs realize their full potential through collaboration, strategy and communication.
How we help our community development and NFP clients every day:
Help you tell your story through messaging that is relevant and engaging
Create inroads into new markets through effective messaging and delivery (media)
Help you craft clear and compelling messages and campaigns that affect perceptions to engage your audience
Develop marketing tools that help inspire the action you desire your audiences to take
Implement client relationship management (CRM) systems to help you nurture long-lasting, beneficial relationships with your audiences
How we're involved:
In June of 2015, 6P Marketing merged with Edge Marketing Strategies. This merger has strengthened our presence within the community development and NFP industries, and resulted in the following combined experience:
Proud sponsors of The Associates & The IDEA Dinner (2017 & 2018)
We are involved in industry organizations, and have the distinction of presenting at many events
In 2014 we presented to the Ritchot Chamber of Commerce on modern marketing approaches to growing your community
In 2012 we participated in Travel Manitoba's annual conference, focusing on the Canadian Tourism Commission's Explorer Quotient market research platform
In 2011 we presented a workshop at EDAM's (Economic Development Association of Manitoba's) annual forum, focusing on building effective action plans
In 2010 we presented a workshop at MAFRD's Capturing Opportunities, focusing on branding rural business and communities
We have presented a workshop at EDAM's Spring Forum, forcused on building effective action plans (2011).
Past members of the Economic Developers Association of Manitoba (EDAM); Account Director Robert Mensies was an EDAM board member
Past Members of the Urban Development Institute of Manitoba (UDI)

Testimonials by our client
Martine Bouchard
CEO, St Boniface Hospital
Making a major shift in a 150-year old, iconic brand, during a volatile and demanding time for healthcare – is a challenging endeavour. With accountability to multiple levels of leadership, public stakeholders, and 4,000+ employees that hold the brand dear to their hearts, 6P Marketing had their work cut out for them. Step by step, 6P led us through a disciplined and rational process that ensured all key parties were heard, that past brand goodwill was maintained, and ultimately delivered an inspirational brand strategy and creative execution that feels very much like who we are and what we aspire to become.
Cody Chomiak
Director, Marketing, Economic Development Winnipeg
6P has been a great partner to work with on helping us elevate our Digital AdWords strategy. Their team worked with us on identifying our goals and objectives and put together campaigns targeting our key customers to maximize our budget and investment and provide real results.
Tyler King
Economic Development Officer, Town of Carman
6P was very helpful in our transitioning our site from its old system and were instrumental in helping us understand how to evolve the site and best leverage the existing system. They applied their marketing and creative thinking as well as their technical expertise to our site evolution. We are very happy with where our site is at.
J.P. Hayashida
Director of Operations, Canadian Conference of Mennonite Brethren Churches (CCMBC)
It was important for us to find a firm that would be able to partner with us and come alongside our existing communications team. 6P Marketing has done an outstanding job in understanding who we are and assessing our needs. With 6P, we feel like partners and not clients.
Eric King
CPA, CGA, Chief Administrative Officer, Town of Niverville
The reason 6P is our go-to agency is because we implicitly trust their creativity and strategic thinking when it comes to all aspects of our marketing efforts. We are truly partners, and we've thrown a whole host of diverse marketing needs their way over the years, from more traditional campaigns, including our town brand and messaging, to nontraditional efforts, such as our donations campaign to help build our new Community Resource & Recreation Centre through the Friends of Niverville. No matter what, 6P always delivers with a thorough understanding of our brand and our needs.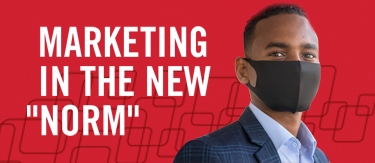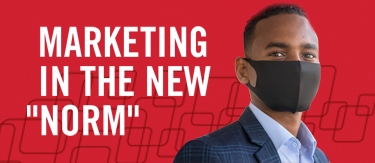 COVID-19's Impact on Business
COVID-19's Impact on Business
COVID-19 pandemic has changed the way we go about our daily lives, and how we choose to do business.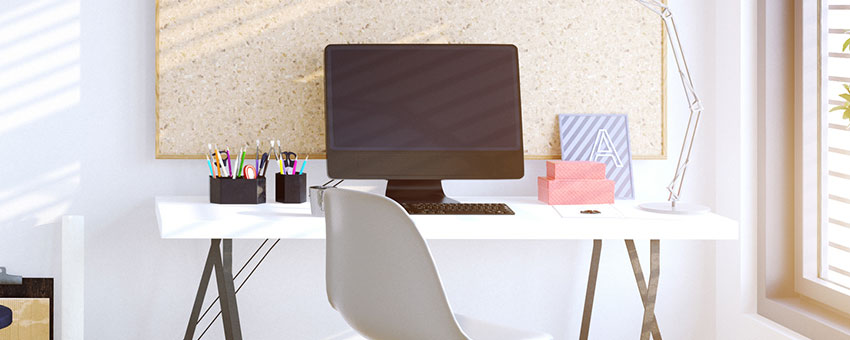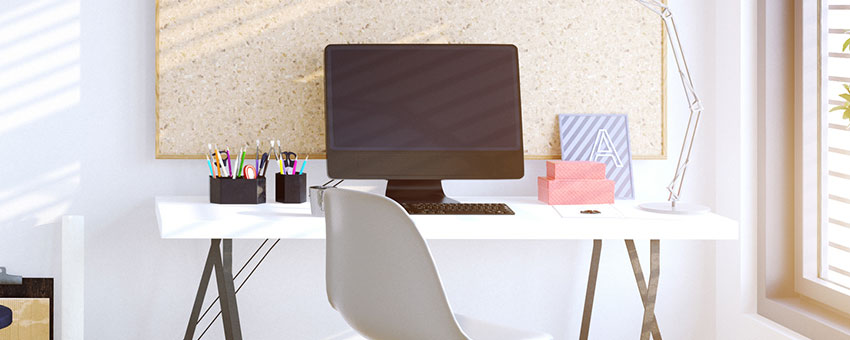 A Thousand Days at Home: Insights from a Practiced Remote Worker
A Thousand Days at Home: Insights from a Practiced Remote Worker
My remote working experiment began three years ago in a 680 sq ft Vancouver condo that I was sharing with my soon-to-be wife. (more…)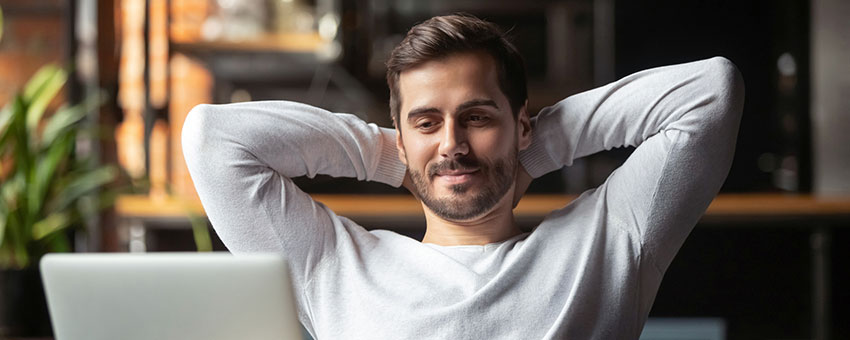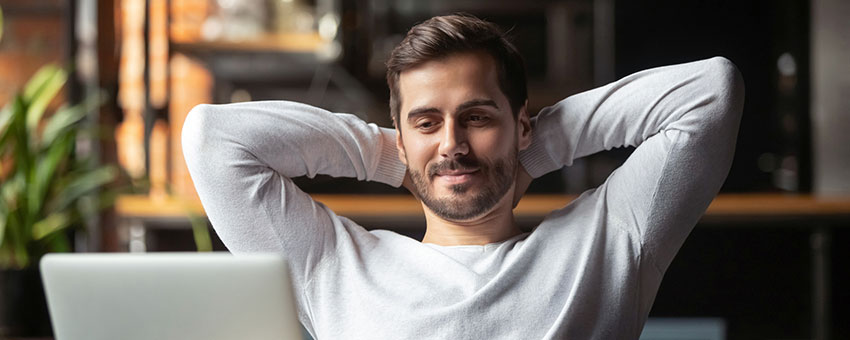 Cooler Heads Prevail: Marketing During a Crisis
Cooler Heads Prevail: Marketing During a Crisis
From national leaders to heads of industry to medical officials to the savvier portion of the general population, the message is simple: "Don't panic." (more…)