Online Marketing Campaign
The Challenge:
With only two weeks left in a Conviron/Plantae joint competition, just six applicants were entered to win a plant-growth chamber. The objective was to significantly increase the number of applicants by targeting plant science students attending post-secondary institutions around the world.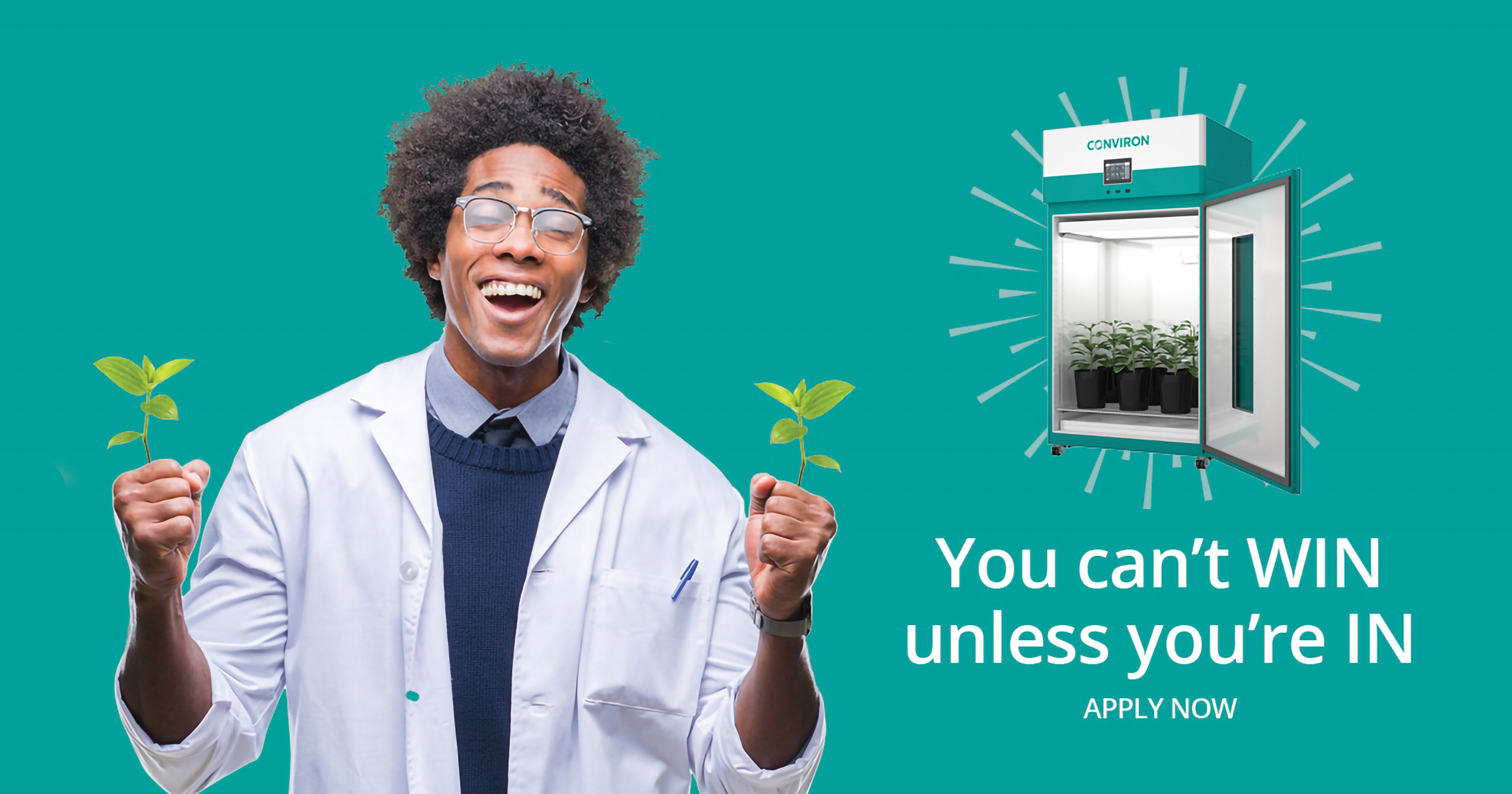 The 6P Solution:
With a turnaround time of just three days, 6P created compelling creative for Facebook and orchestrated an advertising blitz that successfully stood out from the clutter.

The Outcome:
Results saw a spike in applicants from six to 95 upon contest closure, and Facebook referrals increased from 87 to 306.