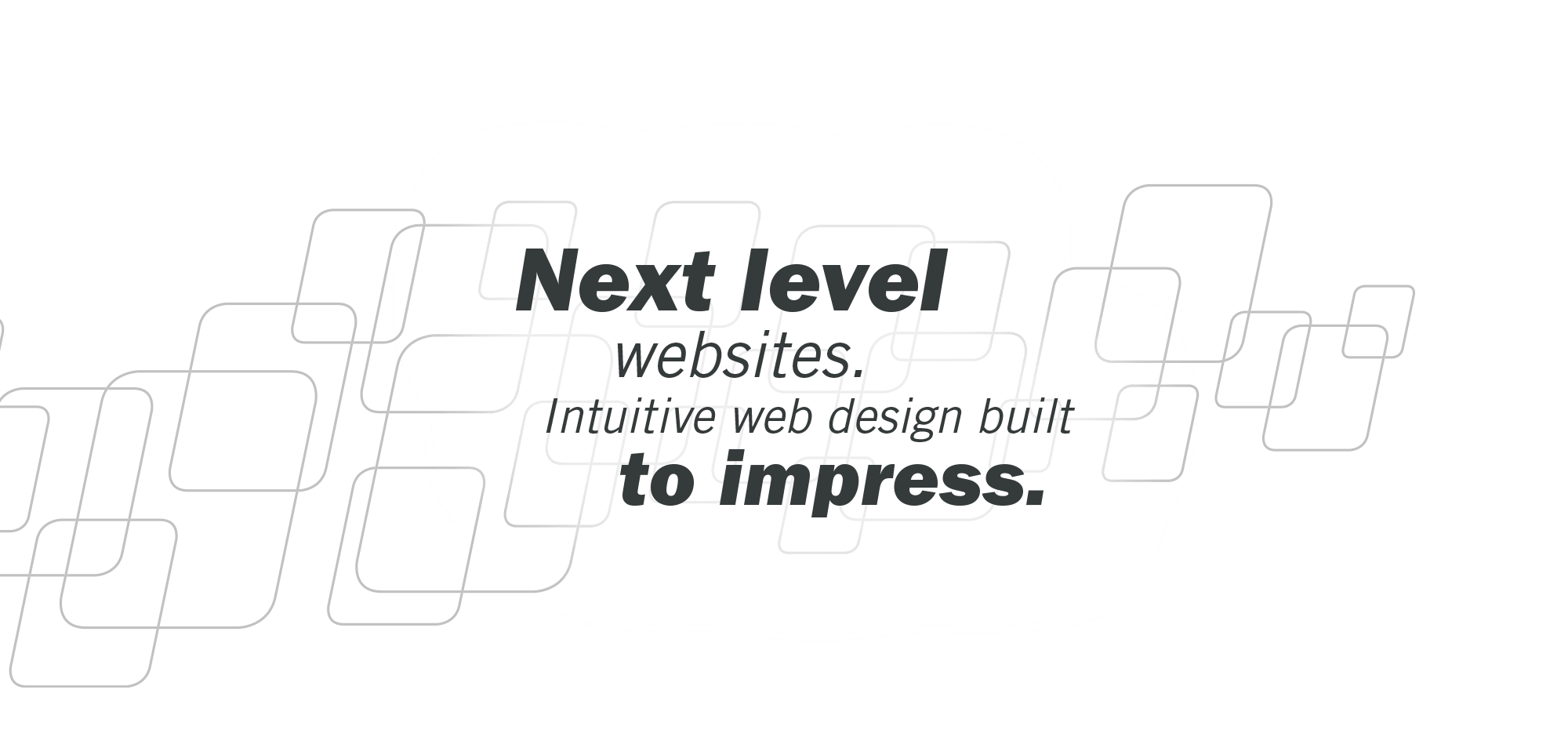 If you're ready to level up your website, let's discuss your vision.
Improve your online ranking
If you don't have existing content or would like a refresh, consider our copywriting services. You'll receive content that is aligned with your brand's tone and personality, integrating seamlessly into your existing website.
We also have an online marketing team that specializes in Search Engine Optimization (SEO) strategies to ensure your website is optimized in key areas such as images, your domain, meta data, headlines, and keywords are used so your customers can find you more easily online.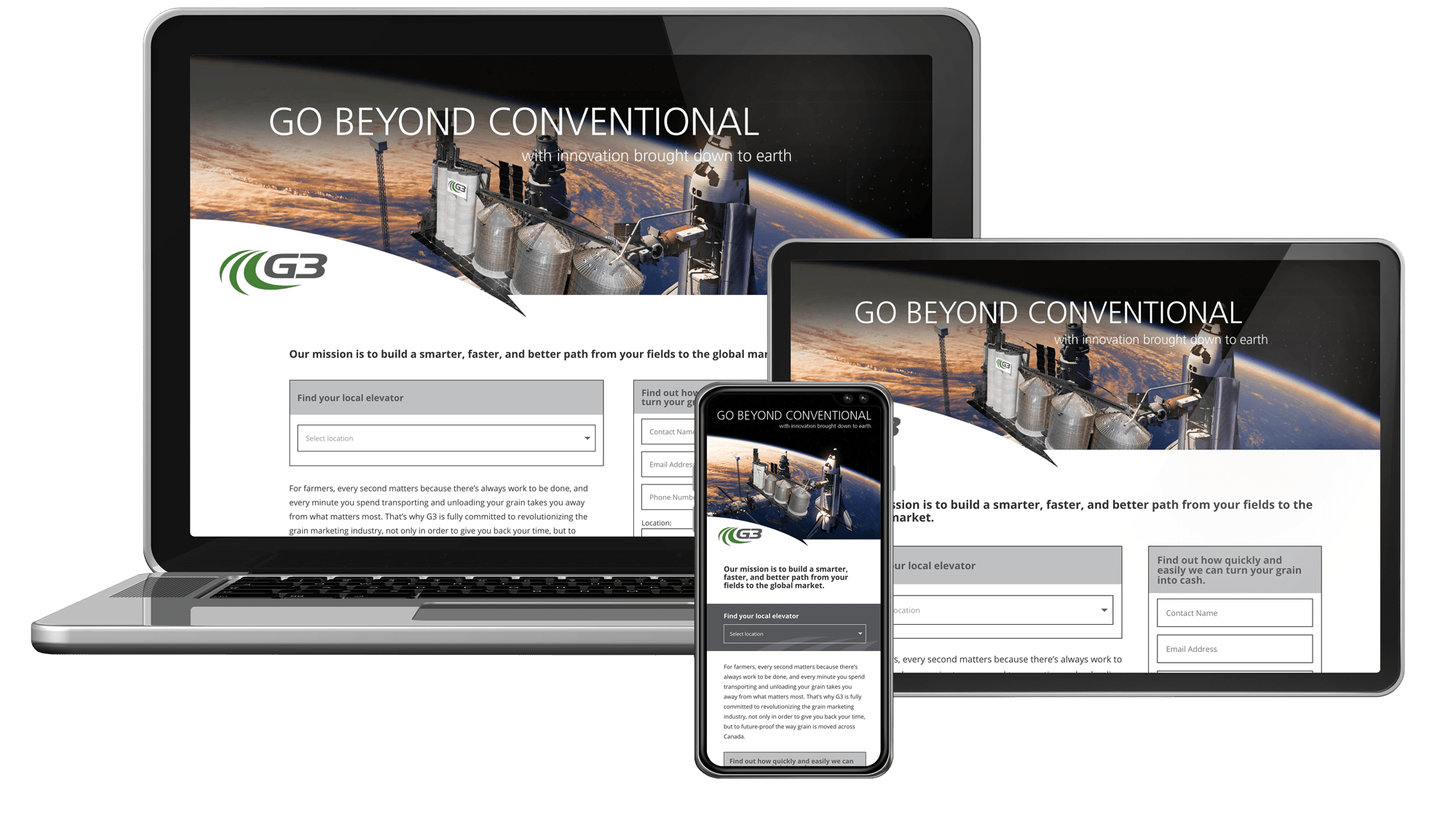 Fill out our contact form or call (204) 474-1654 for a free consultation. Let's work together to transform your company website into one that's robust, modern, and responsive on multiple platforms.