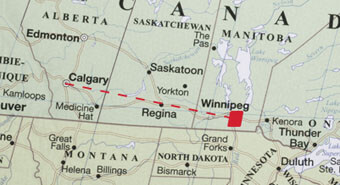 An idea takes shape in the mind of founder Paul Provost, a Winnipeg marketer freshly returned from Alberta.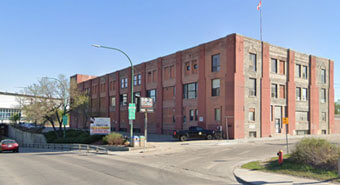 6P Marketing moves into its first office space at 421 Mulvey Avenue East, also known as the South Osborne Xchange Building. It later hires its first employee and is contracted for its first project by IBEX Payroll.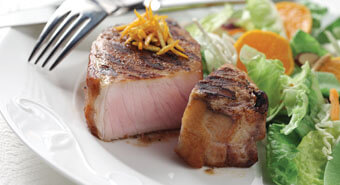 Edge Marketing engages in a long-term client relationship with Manitoba Pork, beginning an important relationship that will continue through Edge's future merger with 6P.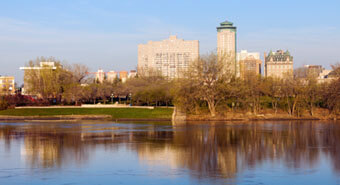 6P moves up to the third floor of the South
Osborne Xchange, taking in a calming view of the Red River and the blue prairie sky.
6P wins the bid to design the donor wall for the Canadian Museum for Human Rights, beating out some of the world's top agencies for the job. The staff, now 10 people, celebrate five years of 6P.