FIRST OF ITS KIND SMARTWATCH WEBSITE DESIGN FOR WINNIPEG SMALL BUSINESSES
Smartwatch website design is here and we are beta testing all of our clients' websites to ensure that they can be optimized to function on the new Apple Watch coming to Winnipeg Apple Stores on April 24th. For a nominal fee, we will ensure your website is "responsive" to Apple's smartwatch version of Safari™ as well as other smartwatches. We even redesigned our own website from the inside-out to display perfectly on smartwatches.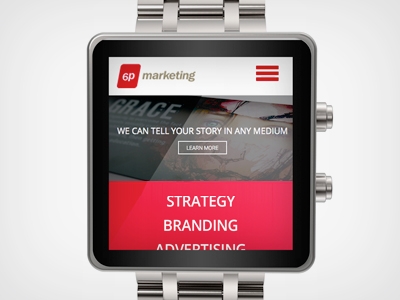 PAGE BROWSING MADE EASY – AND EASY TO READ!
Using Google Analytics™ audience data from your existing website in conjunction with the smartwatch's voice-commanded search capability, our Page Parsing Technology will serve up the most popular and relevant content your site has to offer. For example: contact information, locations, hours of operation, directions (using map apps), your latest projects, popular blog entries and social media posts.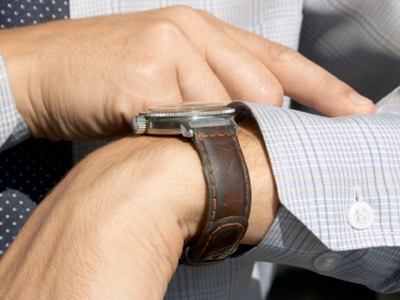 BLOG POSTING IN LESS THAN A MINUTE!
We will compose over 200 blog posts each month which only our clients will have access to AT NO EXTRA CHARGE. You'll be able to access these short, well-written posts directly from your smartwatch so that you can quickly update your site anywhere, any time. Simply browse through our Blog Post Library, choose an article you like and post it. There, all done.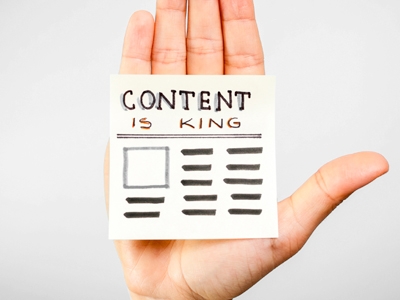 LEAD CAPTURING FOR THE 21ST CENTURY!
Filling out forms on a tiny touch screen should be an issue but it isn't thanks to our integration of Dragon's Dictation™ app. Your visitors will be able to fill out forms on your website simply by dictating their information. Our smartwatch website technology makes it so easy even your grandparents will be able to do it.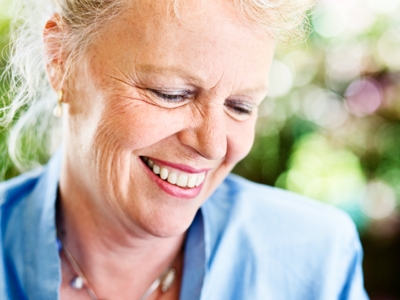 ONLINE ADVERTISING TO A WHOLE NEW AUDIENCE!
Get the word out and bring new visitors to your website with our affordable smartwatch website advertising program. We have partnered with thousands of popular websites to showcase your ads. Our proprietary Pop-Up Network (PUN) will ensure visitors are greeted with your time-sensitive offer on every website they visit with their smartwatch.
NEW BIO-FEEDBACK TECHNOLOGY AT NO CHARGE!
When the smartwatch is strapped to the user's wrist, it will be able to detect their heart rate. With that information, it will be able to determine how delighted or stressed they are when viewing your website on a smartwatch. At the first sign of stress, the watch will redirect visitors to more relaxing or enjoyable content, like great things your clients are saying about you or a description of your rates.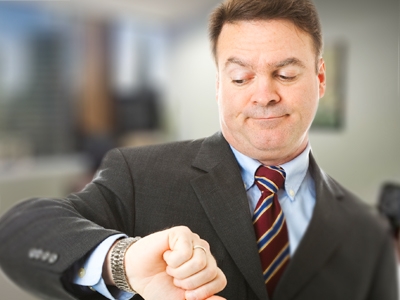 WATCH A SNEAK PEEK OF OUR SMARTWATCH WEBSITE IN ACTION:
Today's modern websites need to be responsive to the device on which they are displayed.
We design websites that work well on any device: desktop, laptops, tablets, smartphones – and smartwatches.