Make available technology work for you
With advancements in CRM systems, you can manage the implementation of your marketing plan in real time, transforming business tools like your website into a 24/7 sales force.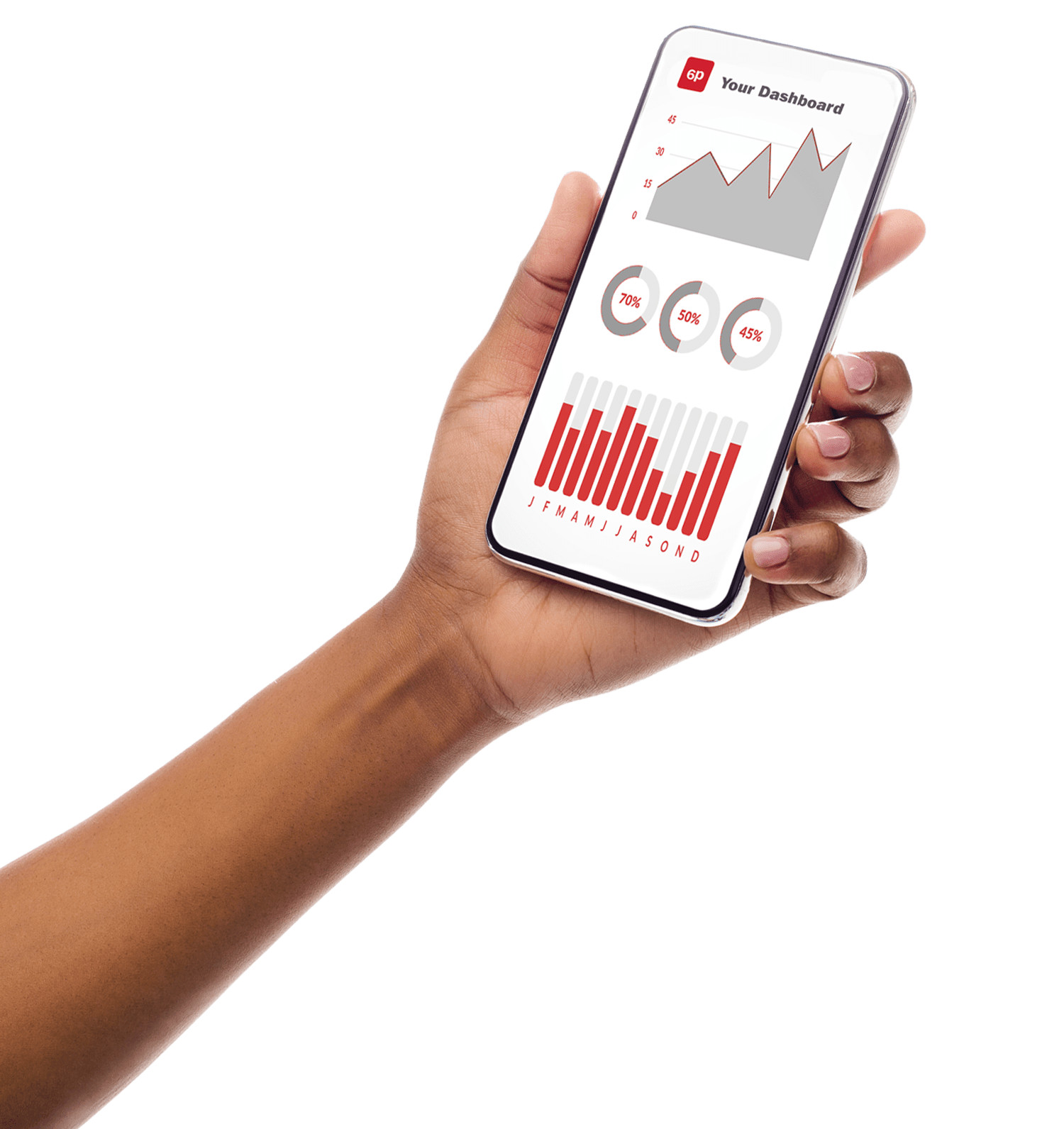 Call 6P Marketing today at 204-474-1654 for a free consultation. Let's work together to turn your business growth dreams into a very attainable reality.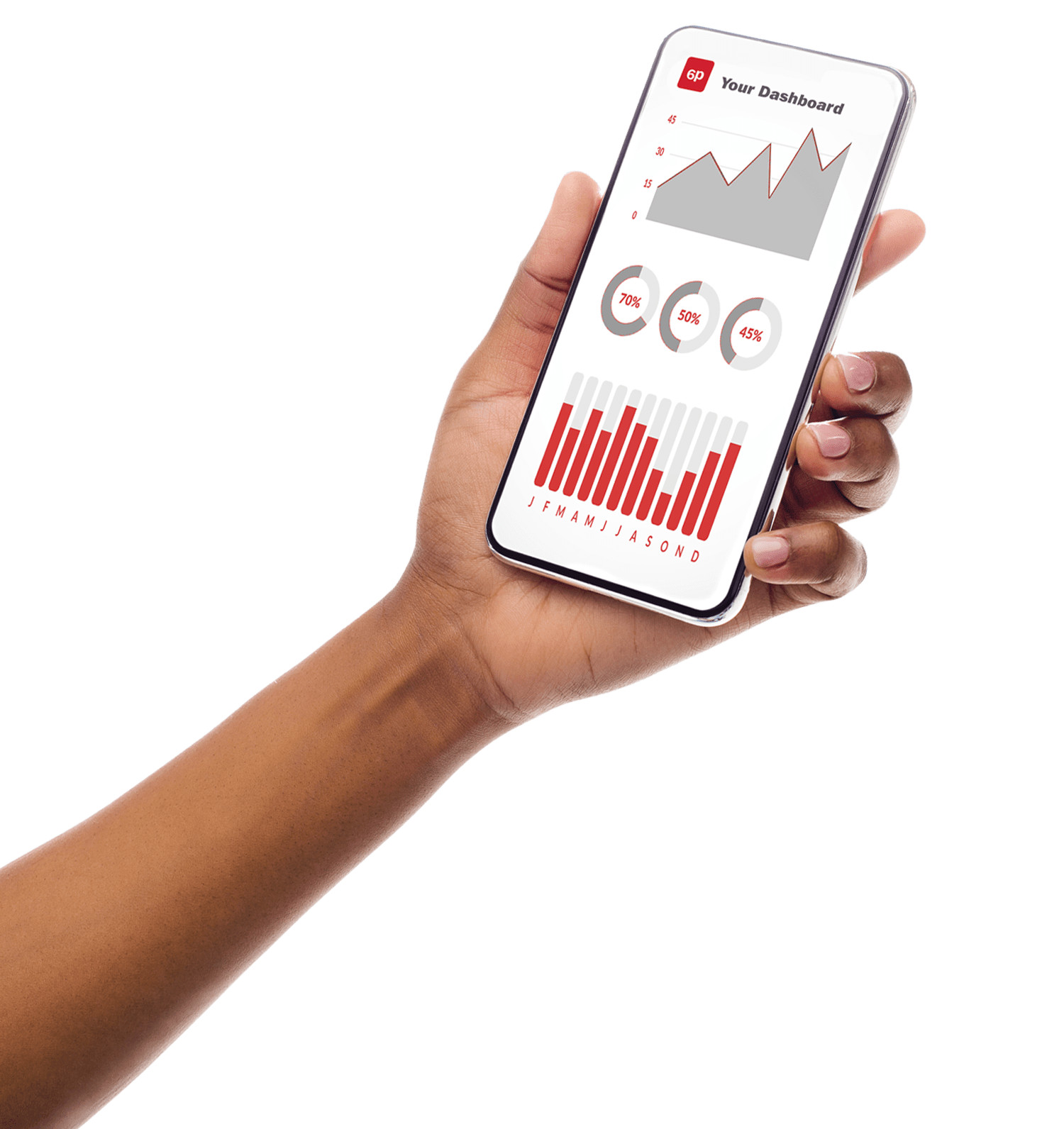 Download your FREE Landing Page Toolkit