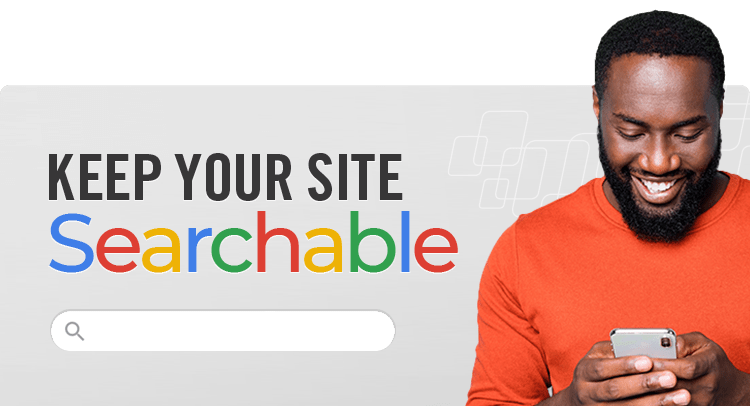 In just over a month, Google will be changing the way it ranks websites. While it's already a delicate balancing act to ensure everything on your website works together in a way that benefits customers and search engines, new changes are going to be rolled out that is expected to affect a typical website's traffic by 50 percent.
The new ranking will take into account the effectiveness of a website's mobile experience. As you're likely aware, mobile traffic is an increasingly large traffic driver to most websites, meaning the mobile experience should be as seamless for visitors on their phone as it is on their computer.
What makes a website mobile-friendly?
Considerations incorporate everything from how quickly your website loads on mobile, to how fast a user interacts with your website. Google also ranks websites based on visual stability (safe browsing and how the site looks), spam filters, security HTTPS, and pop-up website content intrusiveness.
As a result of these changes, and in the spirit of taking a proactive approach to this, 6P Marketing is providing this notice and offering some options for your consideration to mitigate the potential impact this will have on your website.
How will I know if my website will be impacted?
6P is able to perform an audit that will identify your website's Google Search ranking. The audit comprises of a detailed list of performance issues and offers sensible solutions for your consideration to boost your website's ranking. We are offering this service for $350.
You can choose between two update options if you proceed with our recommended changes.
Option 1
Prioritize the list of updates and pay per hour for the updates, noting that a proposal outlining fees will be configured based on the audit and the scope/requirements.
Option 2
Sign up for one of our fixed-fee SEO packages and have the work completed and maintained throughout the year. For more information on our standard SEO packages, visit 6P SEO Services.
We're ready to help, so contact us and let's work together to maximize your online success in 2021 and beyond.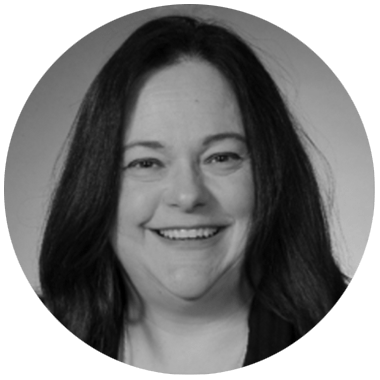 Jordena Kraut
Media / Online Team Lead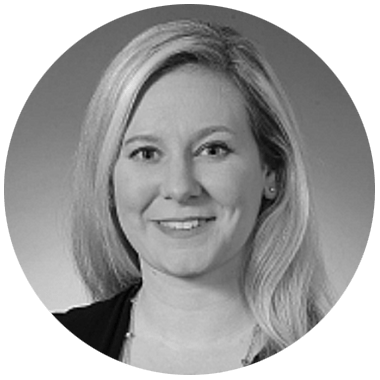 Sarah Sabatini
Web Team Lead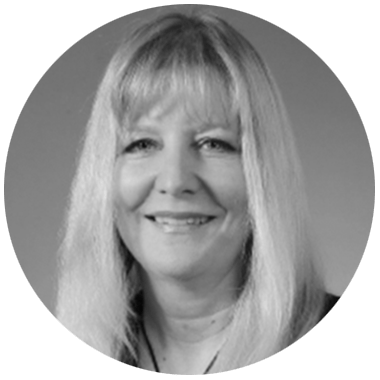 Tracey Winch
Account Services Team Lead