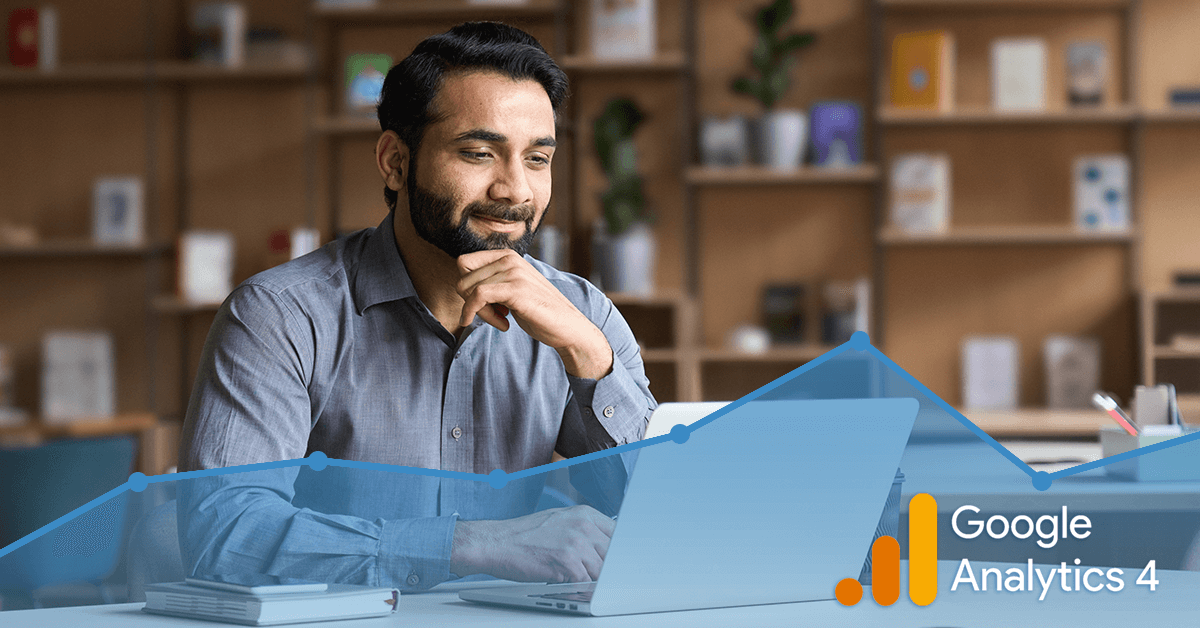 Google Analytics 4: It's time to switch
Universal Analytics has its expiration date. Google has announced that all Universal Analytics (Google Analytics 3) standard assets will stop working on July 1, 2023.
Two and a half years ago, Google introduced Google Analytics 4 to address measurement standards and help businesses grow. Analytics 4 allows businesses to see unified user journeys through their sites and apps and use Google's machine learning technology for forecasting and insights. Google Analytics 4 is built so that its users can keep up with the changes.
With Analytics 3 on its way out, there's never been a more opportune time to migrate — in fact, migrating now is essential.
Why migrate now?
Google Analytics is one of the most critical tools for companies small and large. It helps companies understand user preferences better, which in turn helps them improve their user experience. Without modern measurement solutions, businesses operate without vital insights.
But Google Analytics 4's new data model means that historical data collected from Analytics 3 will not be merged and will only be available for a short time afterward. This affects everything from measurement strategies to implementations and configurations to insight visualization dashboards.
In short, last-minute adopters will have to start from scratch. This is why switching to Google Analytics 4 as soon as possible is so important. The earlier you migrate to Analytics 4, the more time you have to build up history before Universal Analytics stops processing new website hits next year.
Why else should you make the switch now?
The classic version of Google Analytics is no longer supported or updated
The transition is a matter of time, and brands that arrive first will enjoy a competitive advantage
The measurement shift from sessions to events results in insights focused on "how my online presence is bringing business forward" rather than "what is the user doing on my website"
Moving on from Universal Analytics
Google built Universal Analytics to provide online activity measurements on desktops for quick data viewing, but its measurement methodology is rapidly becoming obsolete. Google Analytics 4 operates on many platforms, does not rely solely on cookies, and uses an event-based data model to provide user-focused measurement.
Google Analytics 4 is pre-designed with privacy measures and gives a better experience to both customers and users. The tool helps businesses keep track of evolving needs and meet user expectations as it provides comprehensive and detailed controls for data collection and use.
Google has said Google Analytics 4 will no longer store IP addresses and that solutions and controls are vital given the importance of maintaining international data privacy today. Users expect control over their data, and this tool provides that.
How will Google Analytics 4 help you?
Google Analytics 4 is designed so companies can achieve their primary goals, helping increase website conversions and customer engagement with the brand. Google Analytics 4 helps you:
 Understand customers by providing a customer life cycle view
Improve ROI with established data and marketing analysis on the customer journey
Measure engagement and conversions while considering tailoring to business needs
Get more value from the data for insights and creating future forecasts
Customize assets to manage the data better
With a superior product already available and the clock ticking on your data, it's vital we get started right away.
Contact 6P Marketing for a free consultation today — we can get you set up in no time.