The Challenge:
YES! Winnipeg is an initiative within Economic Development Winnipeg whose mandate is to serve as the city's business development team by promoting the city as the ideal location for new business, expansion, investment, and top talent.
YES! Winnipeg is driven (and funded) by local business leaders. Given what was viewed as local market/investor saturation after operating for several years, 6P was enlisted to help source new and bigger pools of investors on a national level. It was hoped these larger corporate entities would see value in investing in YES! Winnipeg.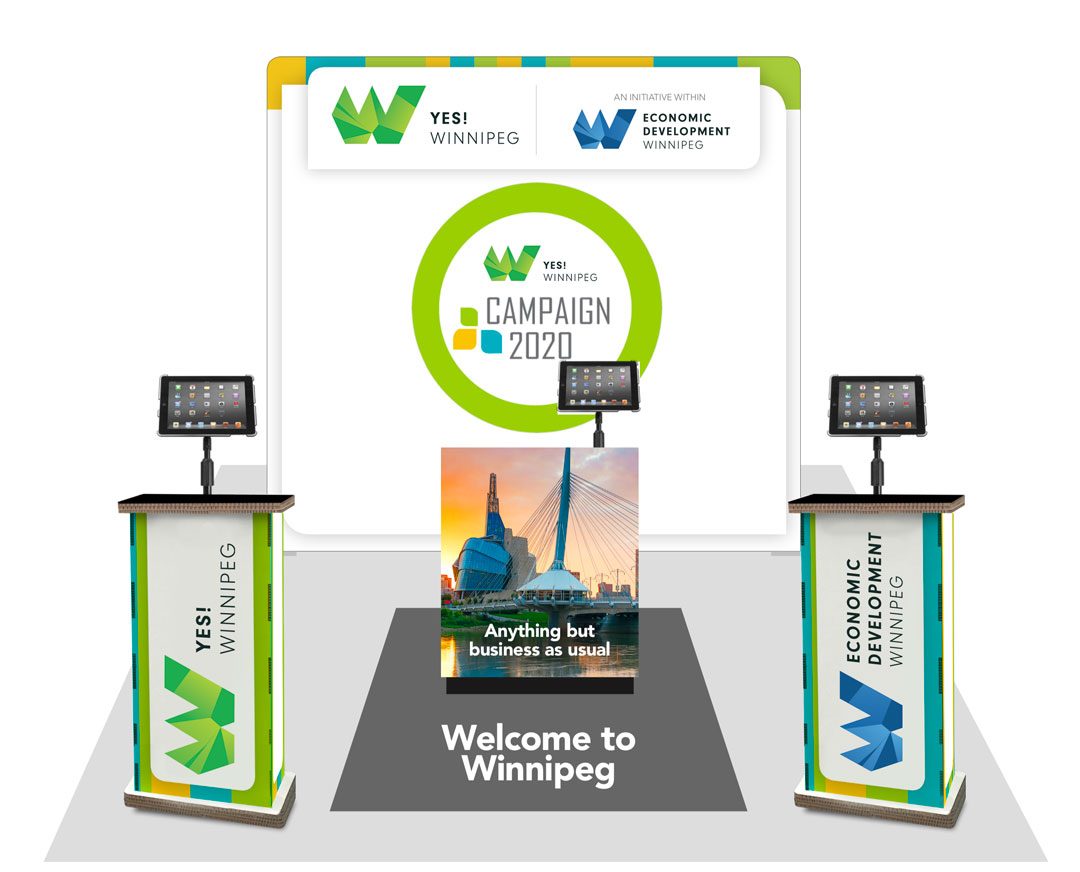 The 6P Solution:
6P facilitated a collaborative process with YES! Winnipeg leadership and its existing investors with the goal of evaluating existing funding approaches and developing a series of new tactical recommendations. Ultimately, this tactical plan was executed.
Additionally, 6P provided an array of strategic marketing recommendations, which served as takeaways for YES! Winnipeg's future consideration. An in-depth SWOT analysis provided context for how YES! Winnipeg was perceived by its target audiences within the city and how it could compete for the same investment dollars as other local institutions playing a perceptively similar role.

The Outcome:
YES! Winnipeg's decision to move forward with 6P's tactical recommendations was a testament to the fresh approaches we offered in trying to secure more dollars from large national companies.
This relationship was validated most recently when Economic Development Winnipeg decided to hire 6P to help elevate YES! Winnipeg's Bring It Home program to new heights. In partnership with local industry champions, this program helps bring business events to Winnipeg to showcase our city's expertise, research, talent, and related accomplishments.