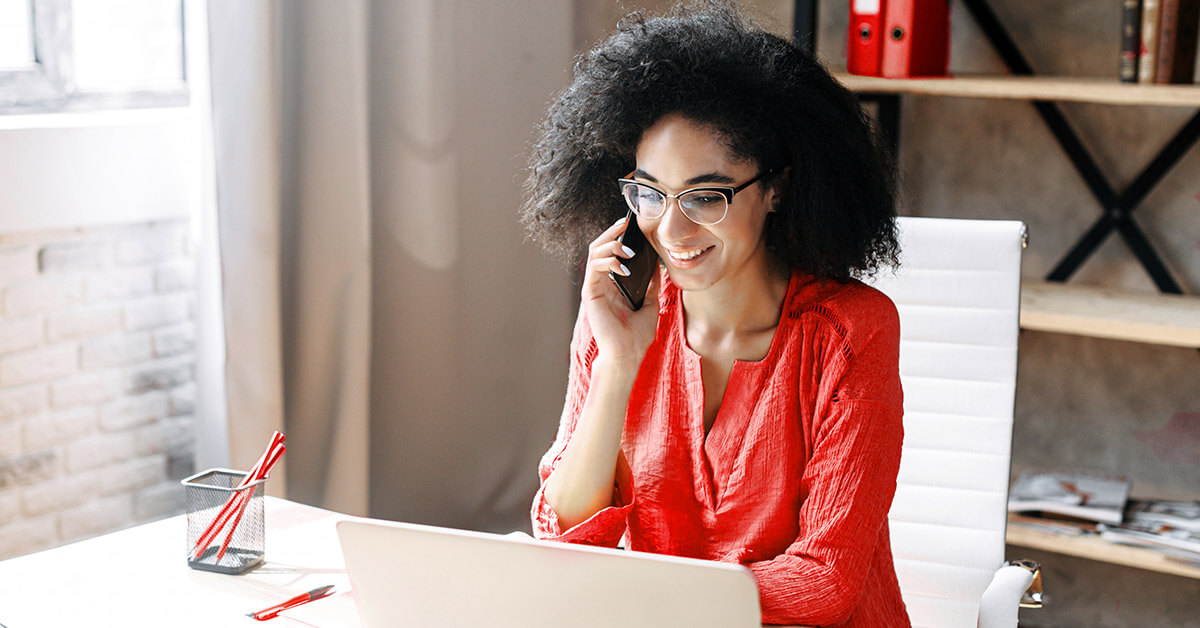 Once you've decided to invest in your marketing, the question that follows is classic: in-house or agency? Your resources, along with what you want to achieve, are the biggest deciding factors.
Agencies are gathering places for marketing professionals, with each member of the creative team working within a specialty. They include:
Copywriting
Graphic design
Online marketing (including pay-per-click campaigns)
Content marketing (including social media)
Search engine optimization (SEO)
Here are 3 signs you should call an agency.
You're Doing Double Duty
Nothing really beats having a well-trained in-house team focused entirely on your brand to grow your business while you steer the boat. But not everyone is in that position.

Perhaps you've had a hard time hiring or retaining the specialized talent, or it's a budget issue to build the required internal resources. Regardless, many go it alone, making promoting your business tough.

You do your best with the resources you have. When you or someone on your team cook something up, you see some results. But pulling double duty can be stressful and demotivating, especially if you feel your real work is passing you by.

If you've felt like this, try giving an agency a call. Working with an agency gives you time to focus on your expertise. They'll keep you updated and make sure you're happy with the results.

You've Got Things on the Backburner
Life is busy. Business is busier. Priorities come at you from all directions clamouring for attention. The list is rewritten again and again, and the most pressing operational needs win out.

And so even the most exciting marketing ideas — often ambitious, time-heavy projects — can fall by the wayside. On the backburner they go, deemed easier to sacrifice in the broader scope of the business. Occasionally, you think to yourself how nice it would be to get them done.

How wonderful, then, to have a partner who works independently and outside your day-to-day pressure to save you time spent thinking about it. Agencies meet with you, plan with you, and get to work. You can focus on what you're in business to do while they make your project come to life in the background.

Sound appealing? Working with an agency might just fit your needs.

Your Project Has Outgrown Your Team
You have a couple of faithful in-house marketers on hand. They do a fantastic job managing day-to-day marketing tasks, but even the best in-house talent will be hard-pressed to do the work of multiple specialists. Meanwhile, you have an idea that requires just that.

Maybe it's an SEO and copy overhaul of your website, or even an all-around rebuild with a new structure, design, code, images, and copy. Perhaps you need strategic thinkers to plan and craft a new identity to guide your brand's marketing for the coming years. In an environment requiring marketing generalists, any degree of task specialization can become daunting.

Full-service agencies have specialists on staff for all of this. That takes a load off your team's plate, and you can be confident agency specialists are busy helping your project live up to its potential.

If you've got an ambitious marketing idea, think about contacting an agency.

6P is ready to lend a hand for any size project. Contact us here.

Not ready to make a move? Subscribe to our newsletter for more marketing insights in the meantime.