2007 – 2017
The big idea for 6P Marketing was launched in a small office in 2007: To help small businesses that couldn't afford a full-time marketing department to develop and promote their brands effectively, professionally and ethically. Along the way, we've grown to become Manitoba's business-first marketing experts, offering top caliber brand leadership and comprehensive campaigns, as well as practical, scalable solutions for even the most demanding communications challenges.
We'd like to share ten examples that help tell the story of our
first ten years: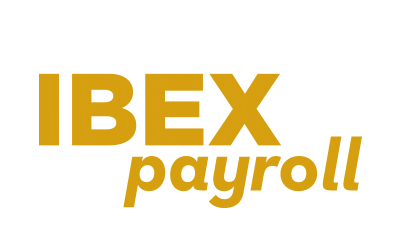 It all started with a goat.
Ten years ago IBEX, a small business and nonprofit payroll provider, came to us to help them name, brand, launch and market Inclusion by IBEX, a payroll service designed for the unique and complex demands of the Community Living sector. We worked collaboratively with the IBEX team to develop an industry relevant logo, and a visual identity that helped Inclusion position itself as a Community Living partner – not just another payroll supplier.
Over the years we've helped IBEX with their branding and communications needs, and assisted Inclusion by IBEX with many of their communication needs including: marketing strategy, website, eMarketing, CRM, and videos. While much of Inclusion by IBEX's communications work has since been internalized, the IBEX and Inclusion by IBEX brands that were created ten years ago continue to thrive.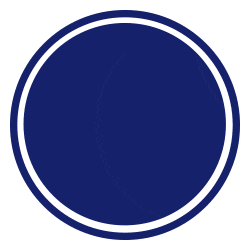 Putting people in a position to succeed.
Legacy Bowes Group (LBG) is one of Winnipeg's leading HR experts. Ten years ago, 6P was there when a human resources consultant and an executive recruiter collaborated to form LBG. Their mission was to create a marketable brand out of this union. We worked closely with LBG to create their name, logo and tagline, and have subsequently helped LBG promote themselves through their web platform and with email marketing strategies, PPC and SEO.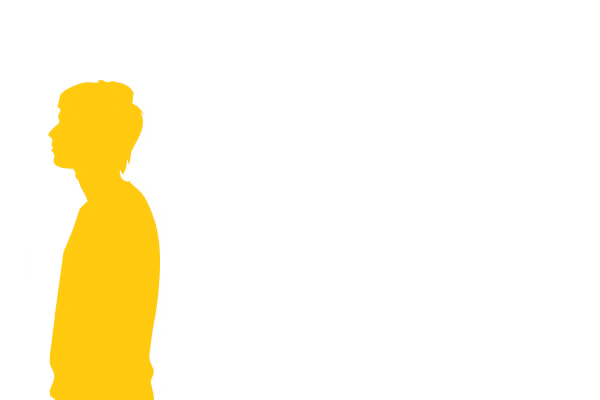 With a little help to our friends.

Hope and help to kids in the core
Inner City Youth Alive (ICYA) is an organization that engages youth in Winnipeg's inner city by providing resources and support in a safe space. We share and support their dedication to helping children in our city who are in need, and to raising awareness through hard-hitting fundraising efforts. While many of the stories we tell are challenging, they are all important to hear and understand. We help ICYA tell their stories effectively so that they will touch others and encourage them to give generously to help better the lives of inner city youth.
Creating communities
Genstar is the community developer that "brings land to life." A pioneer in designing master planned communities, their commitment to ongoing excellence in building lasting community legacies in Winnipeg is second to none. We are committed to branding and marketing these communities. Our goal is to help homebuyers choose the best community for their lifestyle by creating identities that capture each community's essence, the aesthetic and the attributes that elevate them above the rest.
In every product we deliver, 6P is driven by the concept of building community through collaboration and communication. When everyone is working from the same page toward a common goal, the good we can achieve is limitless.
A recipe for success
Manitoba Pork represents our province's pork producers, whose work and involvement support countless communities as a recession-proof economic driver. Since 2009, we've worked with Manitoba Pork to engage with the community at-large, earning the respect and goodwill of Manitobans through carefully crafted communications that span the marketing, advertising and education spectrum. The key to our approach is enabling Manitobans to emotionally connect with Manitoba Pork producers by showcasing the "families behind the farms." We are driven by a passion for helping our clients make connections and build relationships that last.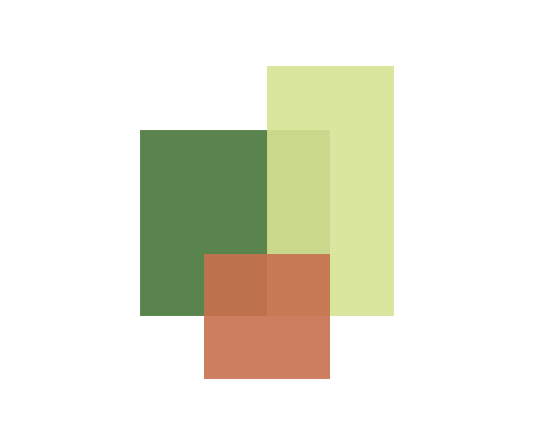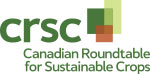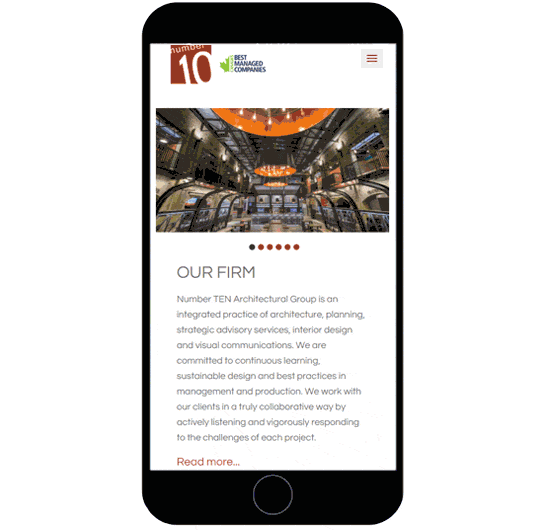 Teamwork is a strategic decision.

We look forward to many more years of helping to move our clients businesses forward.