Enhancing referral traffic
Referral traffic comes from off-site links, social media sites, Google online marketing, and many other pay-per-click (PPC) advertising platforms. Our online marketing team can help activate your website and boost traffic, maximizing leads.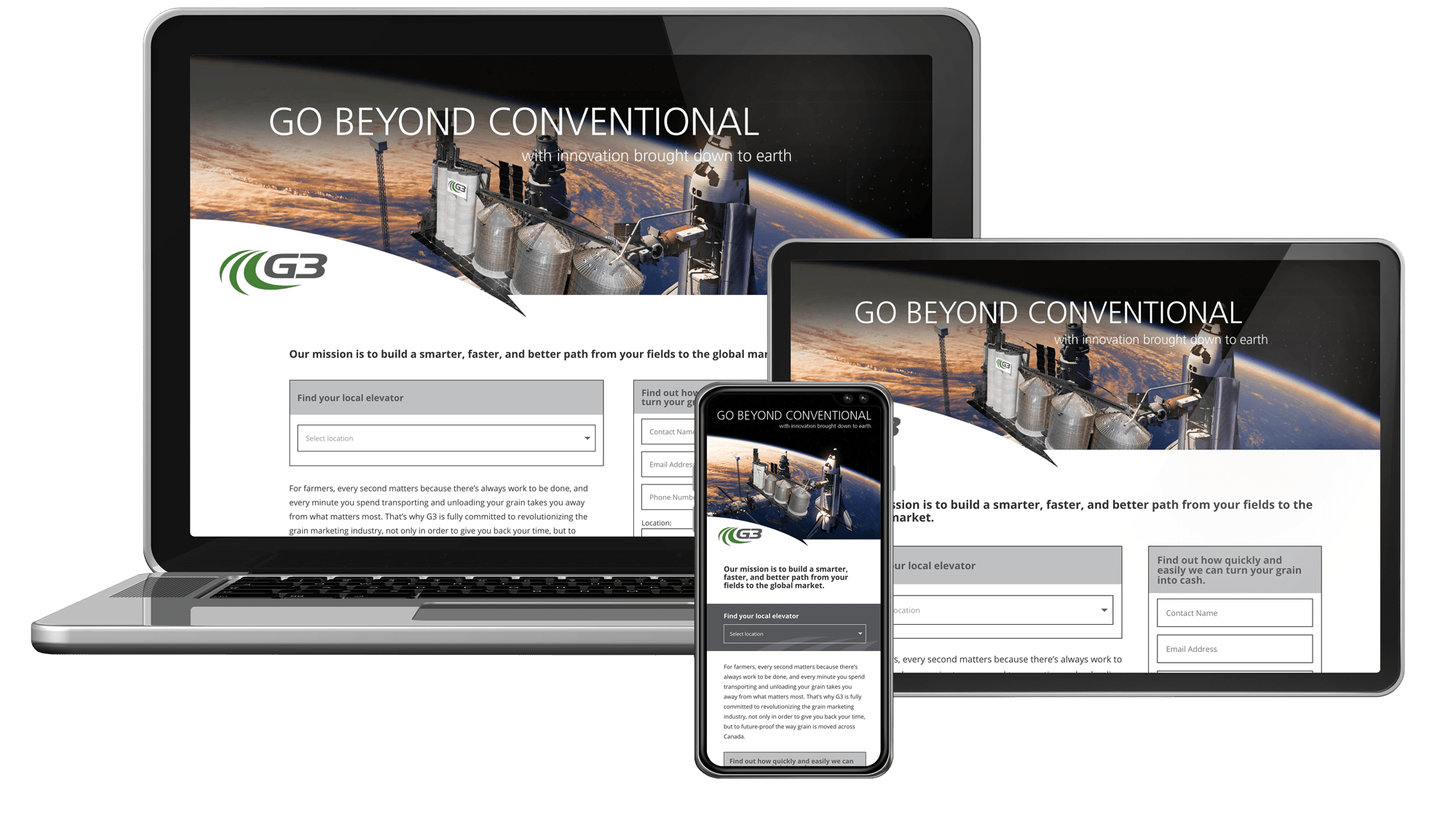 Call 6P Marketing today at 204-474-1654 for a free consultation. Let's work together to turn your business growth dreams into a very attainable reality.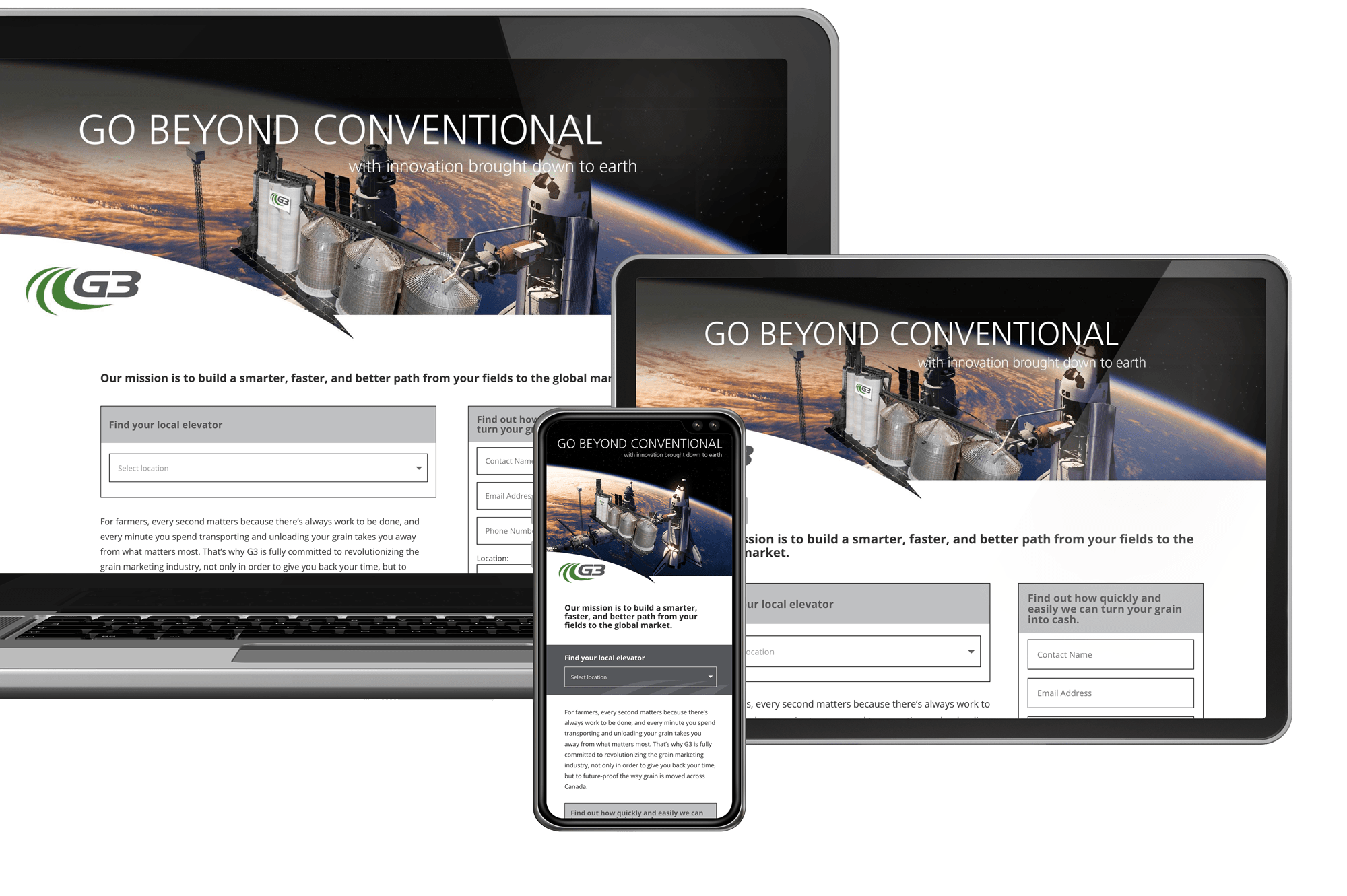 Download your FREE Web Design Toolkit