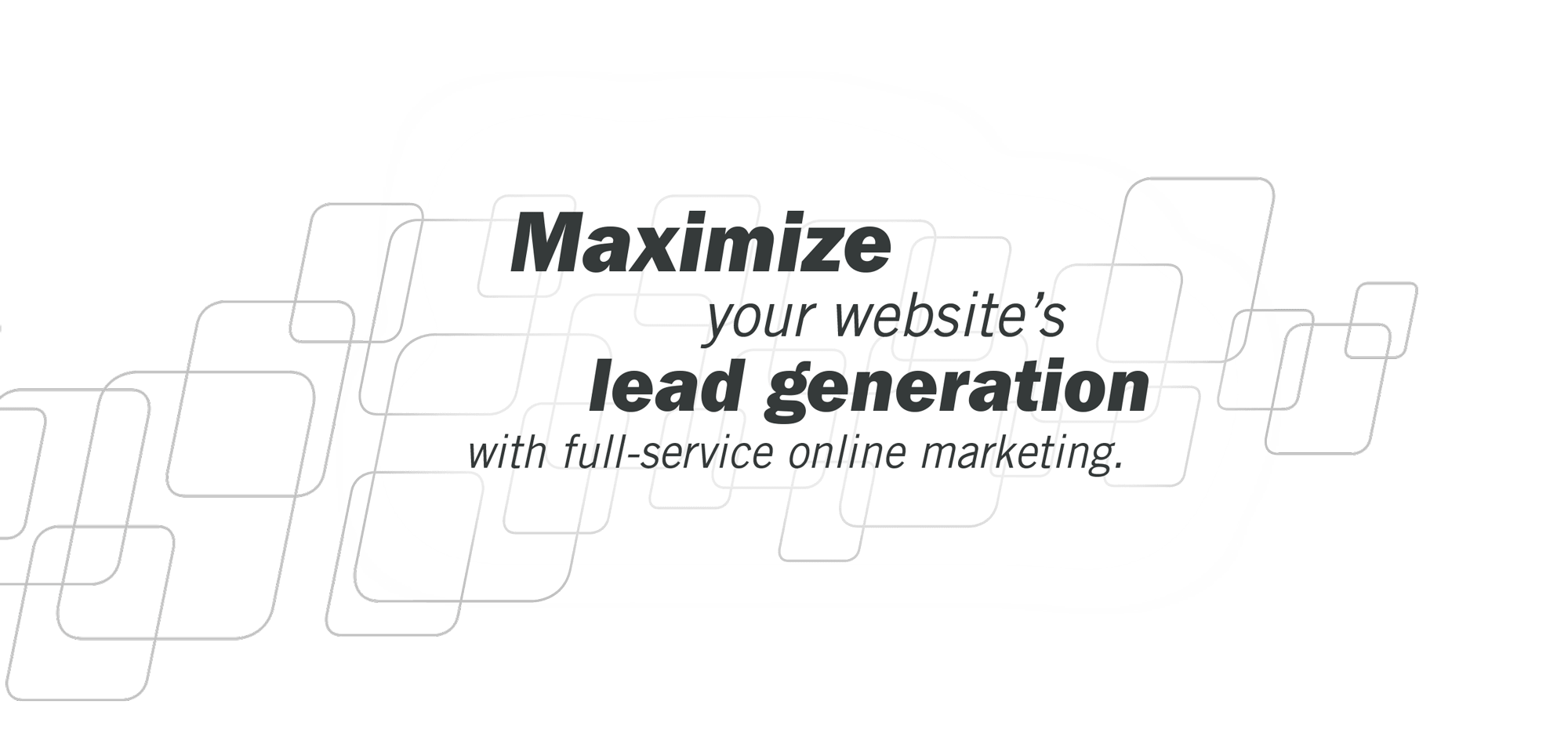 Maximize your marketing budget
You won't find a more cost-effective marketing method than digital advertising. We will work with your budget to create an online marketing strategy that will help you find new customers.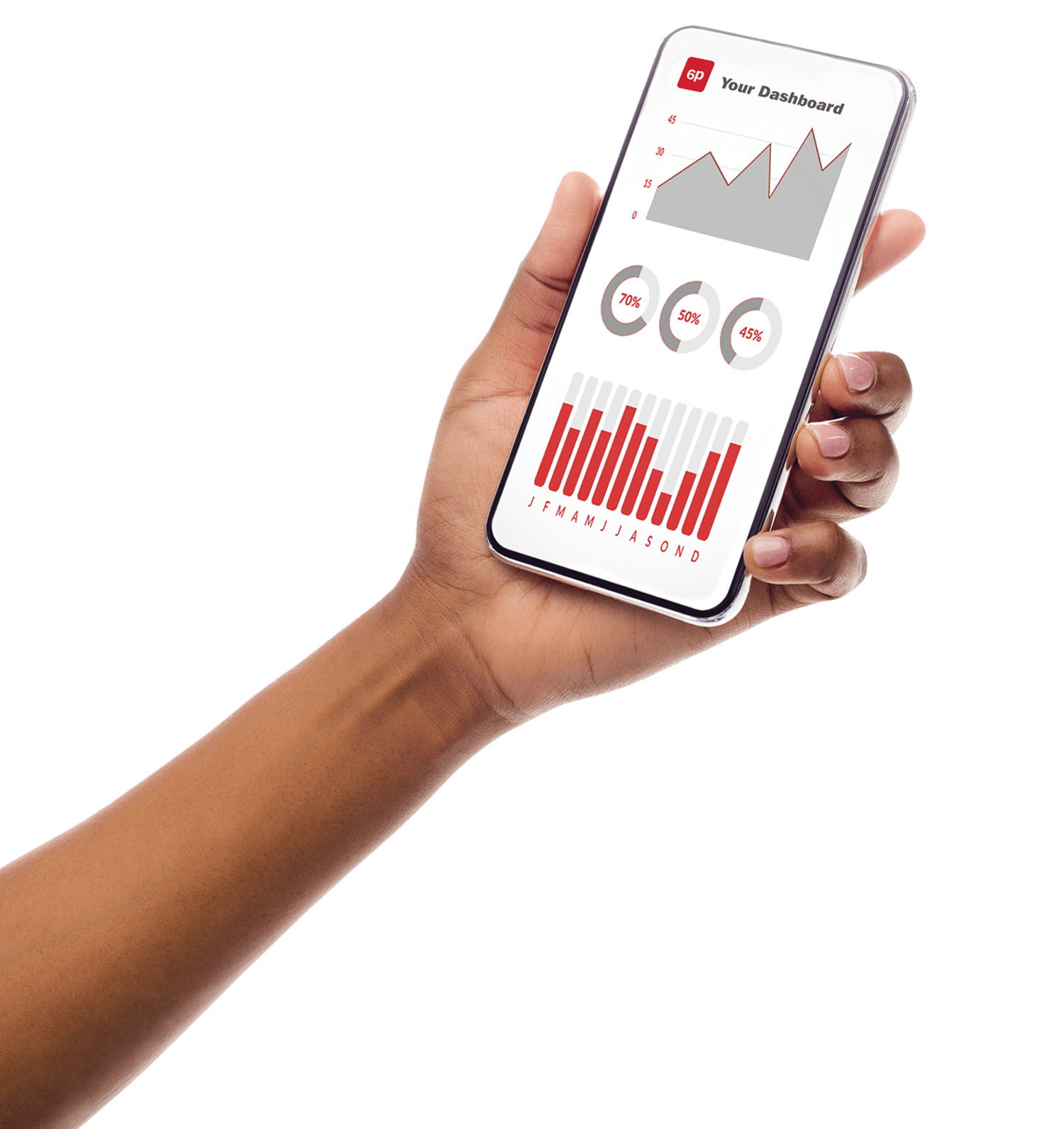 Call 6P Marketing today at 204-474-1654 for a free consultation. Let's work together to turn your business growth dreams into a very attainable reality.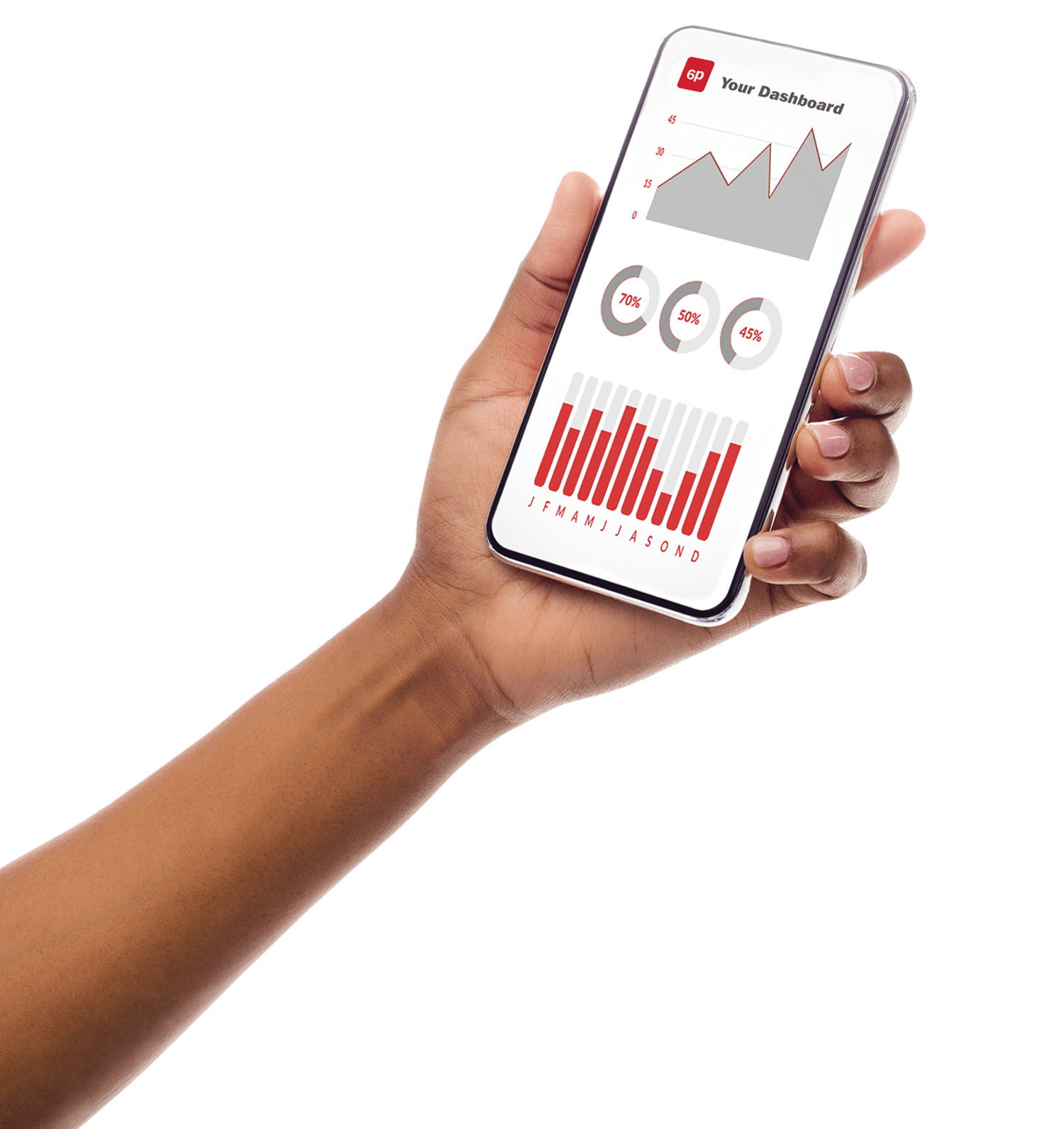 Increase Your Digital Presence