COVID-19's Impact on Business
WEBINAR PRESENTATION & SURVEY OF 56 MANITOBA BUSINESS LEADERS
Webinar Presentation
The COVID-19 pandemic has changed the way we go about our daily lives, and how we choose to do business. In July & August 2020, we presented on the topic of marketing impact from covid and below is the presentation itself. If you'd like to discuss it, or consider us in presenting this topic to your organization, please contact us.
Survey of 56 Manitoba Business Leaders
As a function of this presentation, we surveyed 56 local businesses in July 2020 to gather their experiences of operating during these times. We've learned from our respondents that the majority were able to navigate the uncertainty of this virus early on, and maintain a steady hold on their employees & marketing efforts.
View the infographic below to learn more about how these businesses responded.
Fared better than anticipated
32%  Experienced manageable changes
32%  Successfully managed the effects of the pandemic early on
20%  Feel that the worst is over
5%  Were worried, and things turned out worse than expected
2%  Have experienced hardships in their business, and still are
Have experienced
decreased revenue
9% Saw revenue increase
14% Have remained the same
Continued operating with more or less the same staff
43% Laid off staff  5% Added staff
Foresee new marketing
opportunities in
Winnipeg as a result of
COVID-19
16%  Very likely to happen
36%  Likely to happen
41%  Unlikely
5%    Very unlikely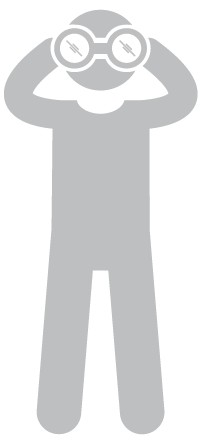 Maintained a similar marketing budget

50%

50%
Decreased their marketing budget

21%

21%
Paused their marketing budget and will re-invest soon

14%

14%
Are unsure what to do with marketing at present

9%

9%
Increased their marketing budget

5%

5%
Have more employees working remotely
57% Have the same number of staff working remotely
4%   Have less staff working remotely
Have adapted their marketing in response to COVID-19
43% Have not made any changes
We asked where businesses saw themselves in the process of economic recovery
We asked where businesses saw themselves in the process of economic recovery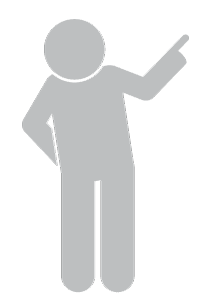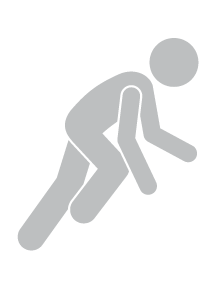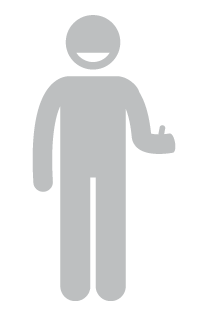 It's been business as usual.
Things are on their way back to normal.
Feel the worst has passed, and things will get better soon.
Things will get worse before they get better.
Established their business 10+ years ago
4% 3-10 years ago
Employ 1 – 25 Staff
14%  25-50 Staff
18%  51-100 Staff
21%  100+ Staff
Spend less than 2% annual revenue on marketing
34% Spend between 2-5% annual revenue
9% Spend between 5-10% annual revenue
2% Spend more than 10% annual revenue
Values are rounded and may not add up to 100%.
Some questions include an "other" or "don't know" option that is not reflected in the answers.
*Respondent could select more than one answer.