Helping
Manitoba SMEs and not-for-profits
rebuild
after COVID-19
Contributions
committed
to date:
$12,500

Our 7th P is
"Perseverance"
A founding principle of 6P is giving back to the community that has been so good to us since our start back in 2007.
We understand that COVID-19 has hit our community hard, and while the various levels of government are helping those in need, it can be hard to come back from such a hit.
As a marketing agency, we know just how difficult it can be to create, build, and strengthen a brand over time, which can be especially difficult for non-profit and not-for-profit organizations and SMEs, as marketing funds can be scarce at the best of times.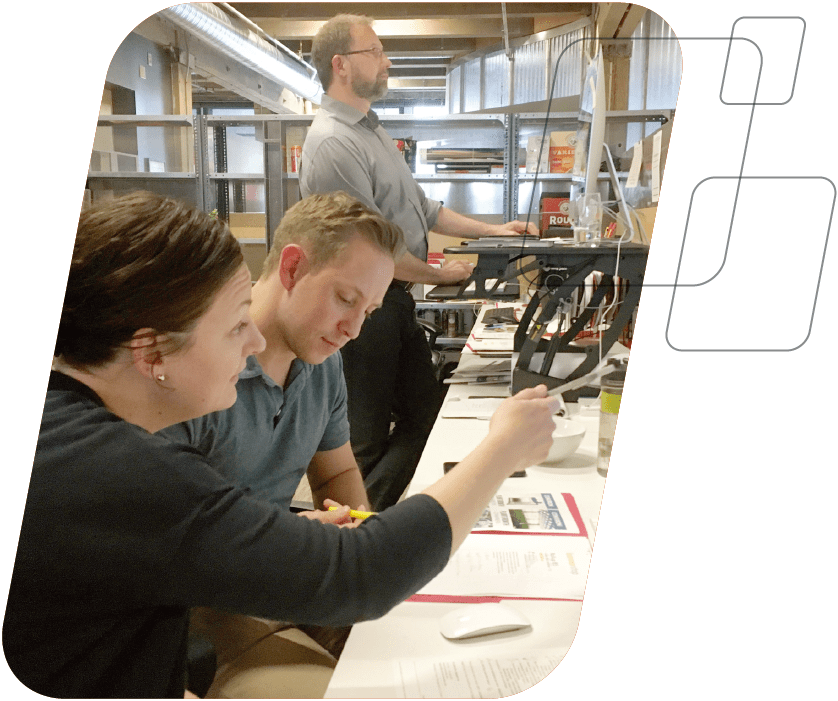 If an organization forgoes current marketing, however, it may be jeopardizing future revenues. We empathize with those business leaders who are seeing losses during this time, and we feel a sense of duty in helping those organizations who find themselves in very troubling times.
With COVID-19 having such an impact on businesses, the 6P Marketing team is taking action to help. Our 6P team (33 as of April 2020) is selecting a variety of causes impacted by COVID and offering a set of services to help each out. Organizations will be a combination of those we know can use the help or those that apply/submit their information (see form below). Each organization will receive at least $1,000 (or more *) in free marketing services to that organization. We are encouraging you to apply on behalf of your company/organization or on behalf of one you believe needs help.
Applications are now open (see below). Our team will evaluate and select the organization, business, or cause. We will contact the chosen organizations shortly thereafter to discuss their marketing needs.

* As there may be challenges in providing in-kind marketing services to select organizations, and at the discretion of 6P, we may choose to make a financial contribution in lieu of providing in-kind marketing services.